Volunteer Opportunities
Please use the form at the bottom of the page to contact us about volunteering!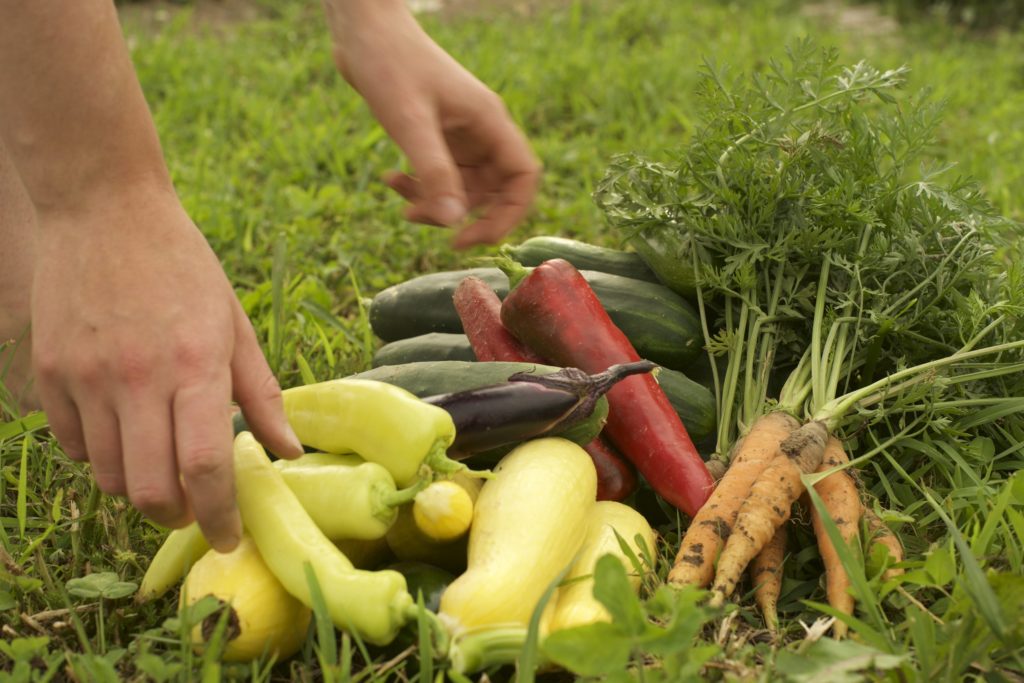 FARM-TO-TABLE
If you enjoy gardening, there is much planting to do in the spring at our two garden locations. During the summer and early fall, some tender loving care and help with the harvest is needed. Food distribution and preservation help is needed from the middle of the summer through the fall.
STAFF THE CHARTER HOUSE SHELTER
The Charter House requires two staff members to be present at all times. These trained volunteers oversee house security, address resident concerns, and provide support as needed with childcare and meal preparation. Most importantly, volunteers help foster an atmosphere of community support, acceptance, and hope.
Volunteers sign up for shifts according to what works with their own schedule and may choose to staff shifts with a friend or to meet someone new. Most shifts are two to three hours. The early evening shift includes the opportunity to share dinner with our guests.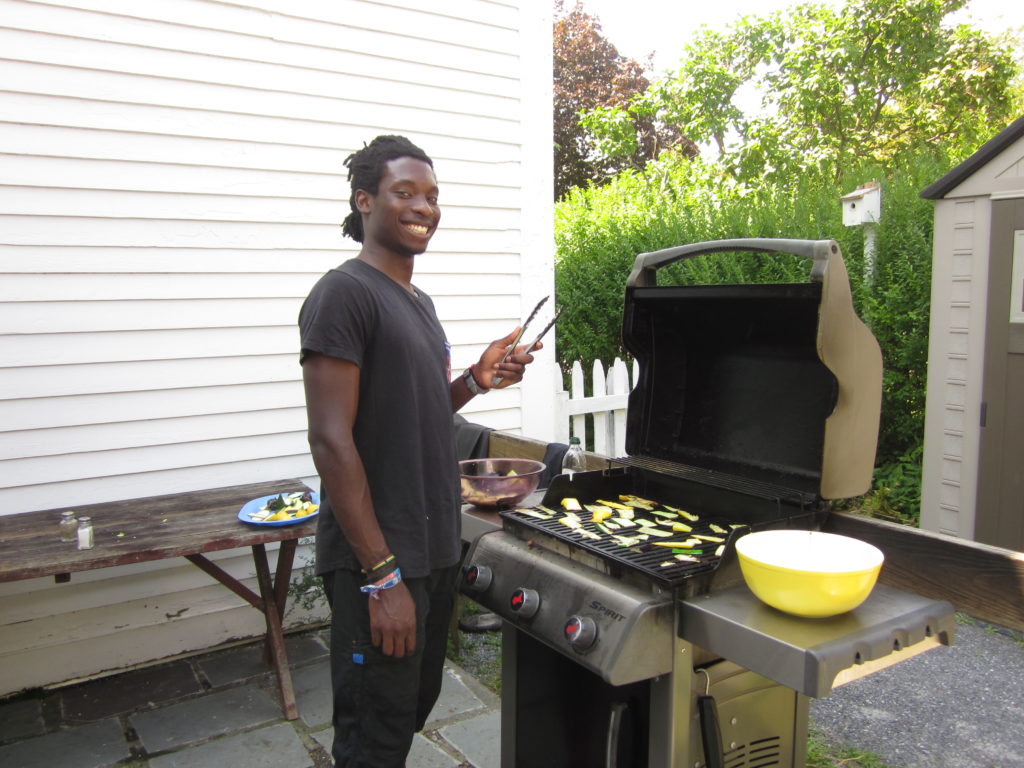 PREPARE AND SERVE COMMUNITY LUNCHES OR SUPPERS
Food donations and baked goods are always appreciated. Volunteers are also needed to cook and serve a variety of meals at Charter House.
Cooks, servers, dishwashers, musicians, and others needed every Friday afternoon/evening to put on a fun, community dinner.
JOIN THE "FIX IT" TEAM FOR THE HOUSING PROGRAM
If you enjoy doing light repairs or painting, this is the job for you!