Volunteer Opportunities
Please use the form at the bottom of the page to contact us about volunteering!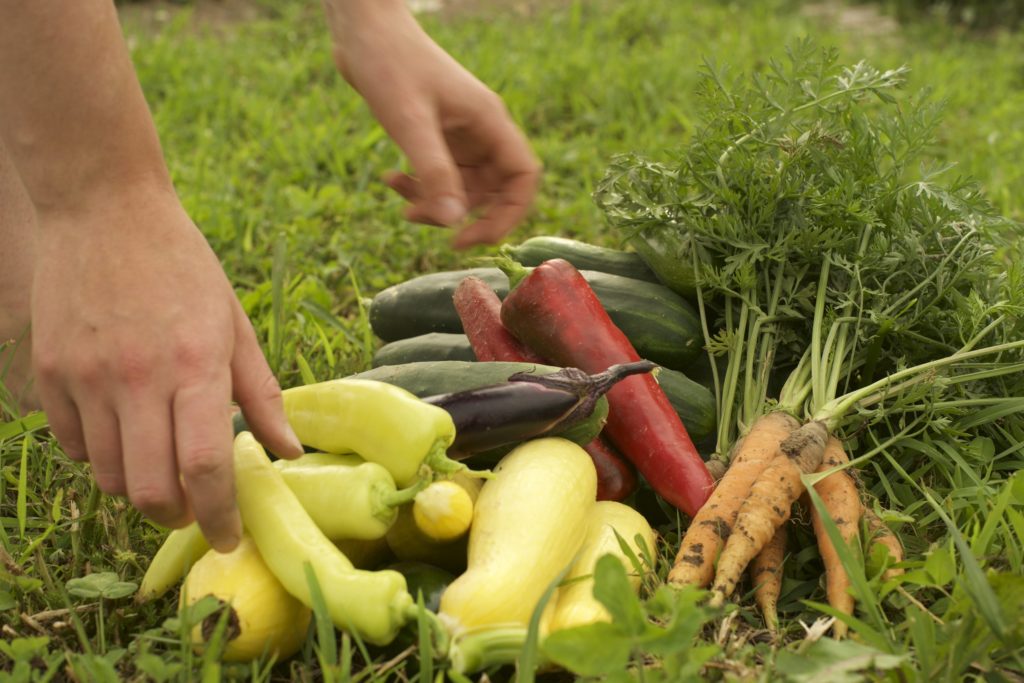 Always on our minds ~ a wish list
Baked goods – who doesn't love a sweet treat?
Fresh fruit
Juice boxes, canned ginger ale or Gatorade
Pre-packaged snack crackers
Your Generous Donations Feed Our Guests and Your Neighbors
We appreciate your donations of food and drinks to share with our guests and many local individuals and families who may be experiencing food insecurities.
All donations can be brought to the kitchen door at the back of the building between the hours of 10 am and 5 pm.
Have something to give that you're not sure about?
Give Jane a call 802-349-9754
STAFF THE CHARTER HOUSE SHELTER
The Charter House is open 24 hours a day and our staff members are present around the clock. Trained volunteers help to oversee house security, address resident concerns, and provide support as needed with the day to day operations of the shelter. Some volunteers enjoy the conversations and comradery they experience after getting to know our guests. Others prefer the dish sink while others want to organize the donation shed each week. Very importantly, volunteers help foster an atmosphere of community support, acceptance, and hope. There is always something to do and no talent or passion should go unexplored. How would you like to be a part of Charter House?
Volunteers can sign up for shifts according to what works with their own schedule and may choose to staff shifts with a friend or to meet someone new. Mid day and early evening shifts includes the opportunity to share a lunch or dinner with our guests. For more information, reach out to info@chcvt.org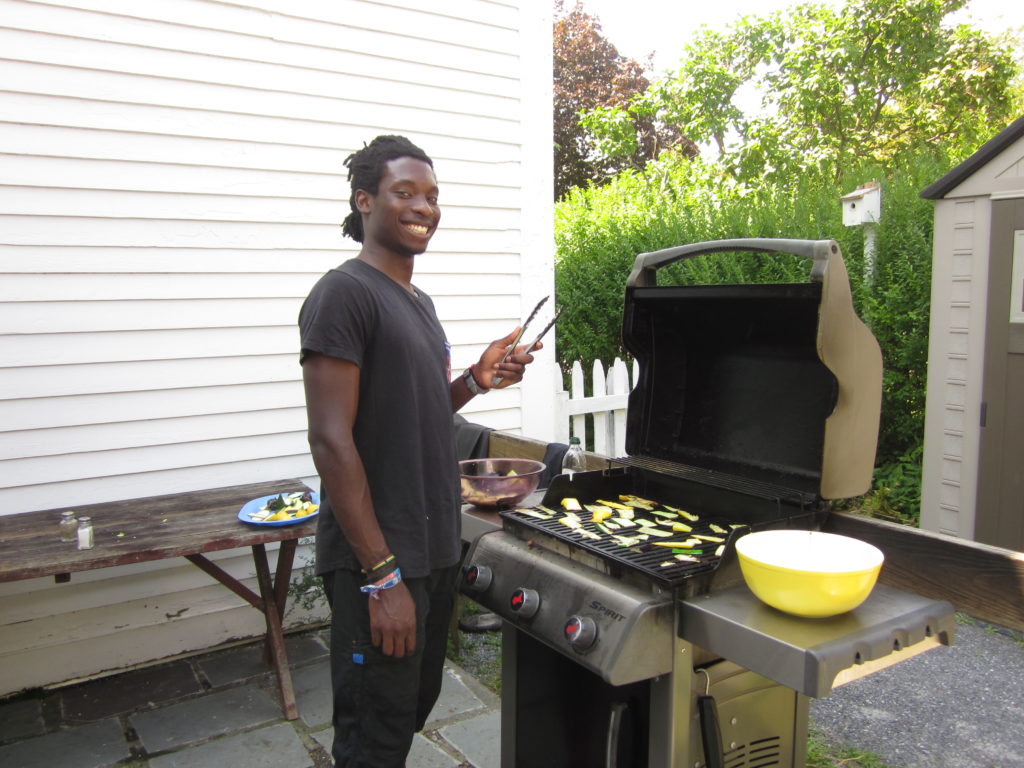 PREPARE AND SERVE COMMUNITY LUNCHES OR SUPPERS
Currently, volunteers work side by side with others to prepare our takeout community lunch meal or the in house lunch and dinner meals which are provided to all guests of Charter House. Preparation, serving and clean up are part of the tasks at hand both during the mid morning and evening shifts.
Cooks, servers, dishwashers, and drivers needed every Friday afternoon/evening to put out a wholesome community dinner.