Are you homeless or at risk of homelessness?
Contact Charter House Coalition via phone, e-mail, social media, or just stop in to see how we can help you.
Phone Number: 802-989-8621 E-mail: charterhouseinformation@gmail.com
Social Media: Facebook or Twitter Address: 27 North Pleasant St. Middlebury, VT 05750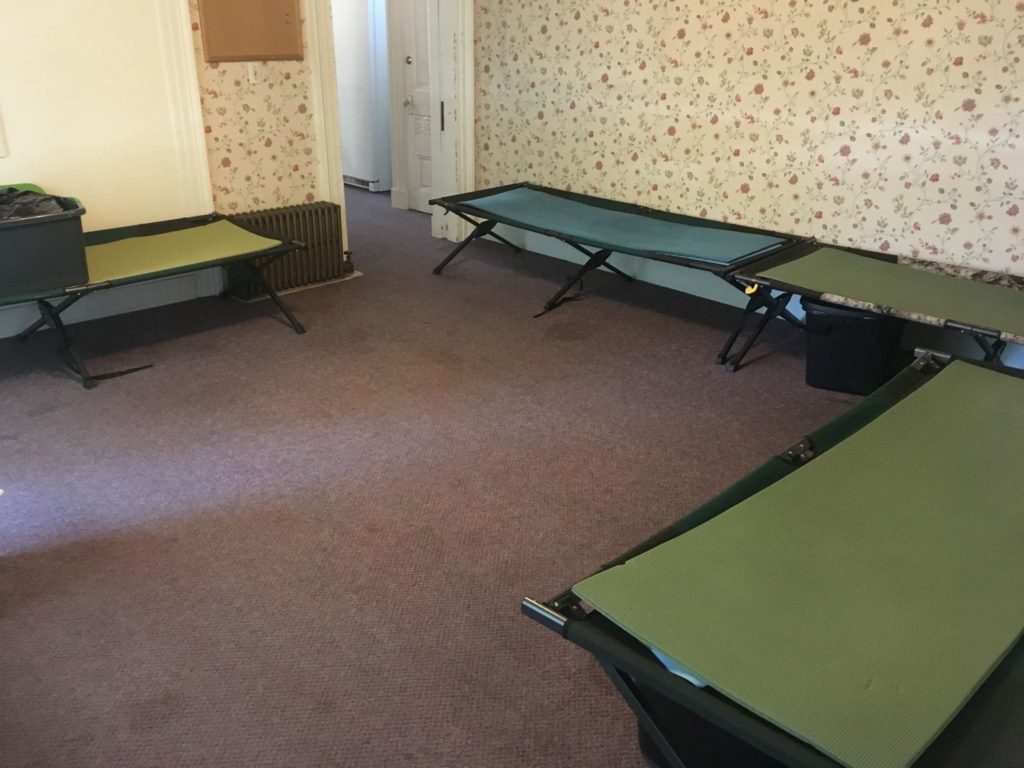 The Day Station is open October 15th-April 21st Daily, 12:30-5pm and between April 22nd-October 14th Monday – Saturday from 9am – 3pm.
Location: 27 North Pleasant Street, Middlebury VT
(The Entrance is on the North side of the building)